Nigeria
The foundation is working with the leading institution in this country offering the actuarial science degree program, the University of Lagos, Lagos, Nigeria. The institution has been providing this degree programme for many decades; however, the need for the assistance of the Foundation could not be greater. This department has the reputation of being the 'sleeping giant' when it comes to the best place institution to have a strong academic actuarial science programme in East, Central and West Africa. It has failed to live up to this reputation for reasons which are not clear to external organisations like the foundation.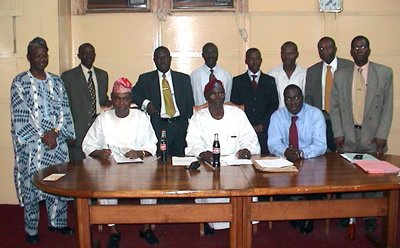 Picture: Nigerian Actuarial Society NAS
There is a local actuarial society called the Nigerian Actuarial Society which, like the University, has been in existence for more than two decades.
This emerging economy is an example of a region where the foundation has had to work with the academicians and the local society separately. There is no link between the two institutions and the foundation has been working as far as possible to bridge the gap between both parties and eventually get them to work together.
The foundation donated 50 actuarial textbooks and many journals to the University of Lagos which disappointedly have not yet been made available to the students. The reason for this is that a safe place has not been found for them. The foundation has promised to contribute to the cost of maintaining a caretaker to look after the books where the university decides to make the books accessible to students.
The foundation is in the process of arranging a placement for a senior lecturer at the University of Lagos to spend their sabbatical at the University of Nairobi, Kenya.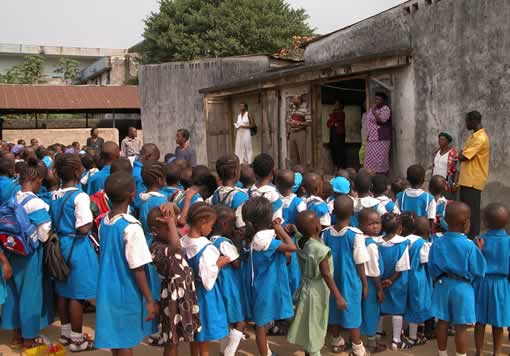 Picture: 3E with primary school students in Nigeria
Watch this space for more information in due course